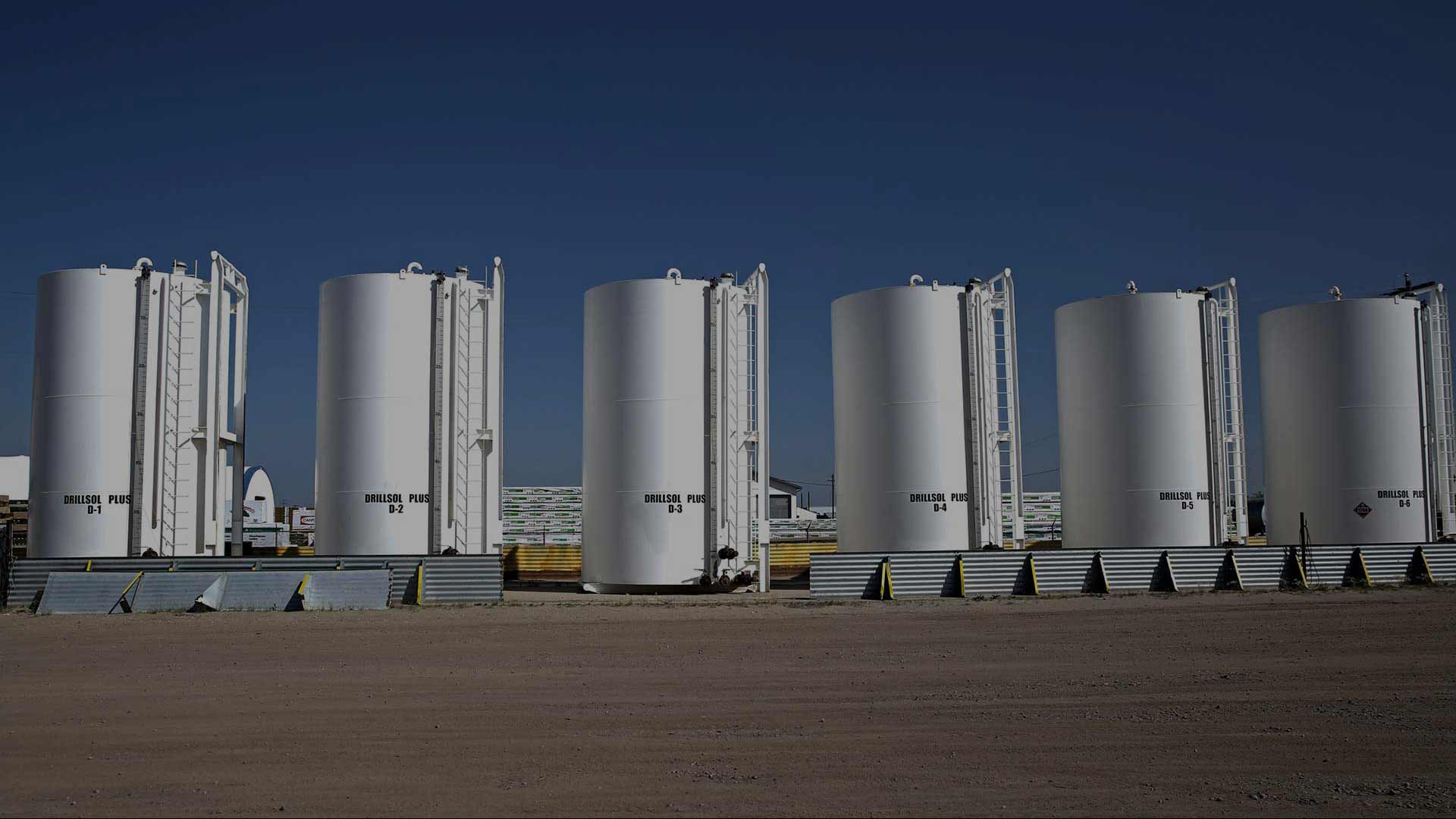 RELIABLE CANADIAN MANUFACTURING.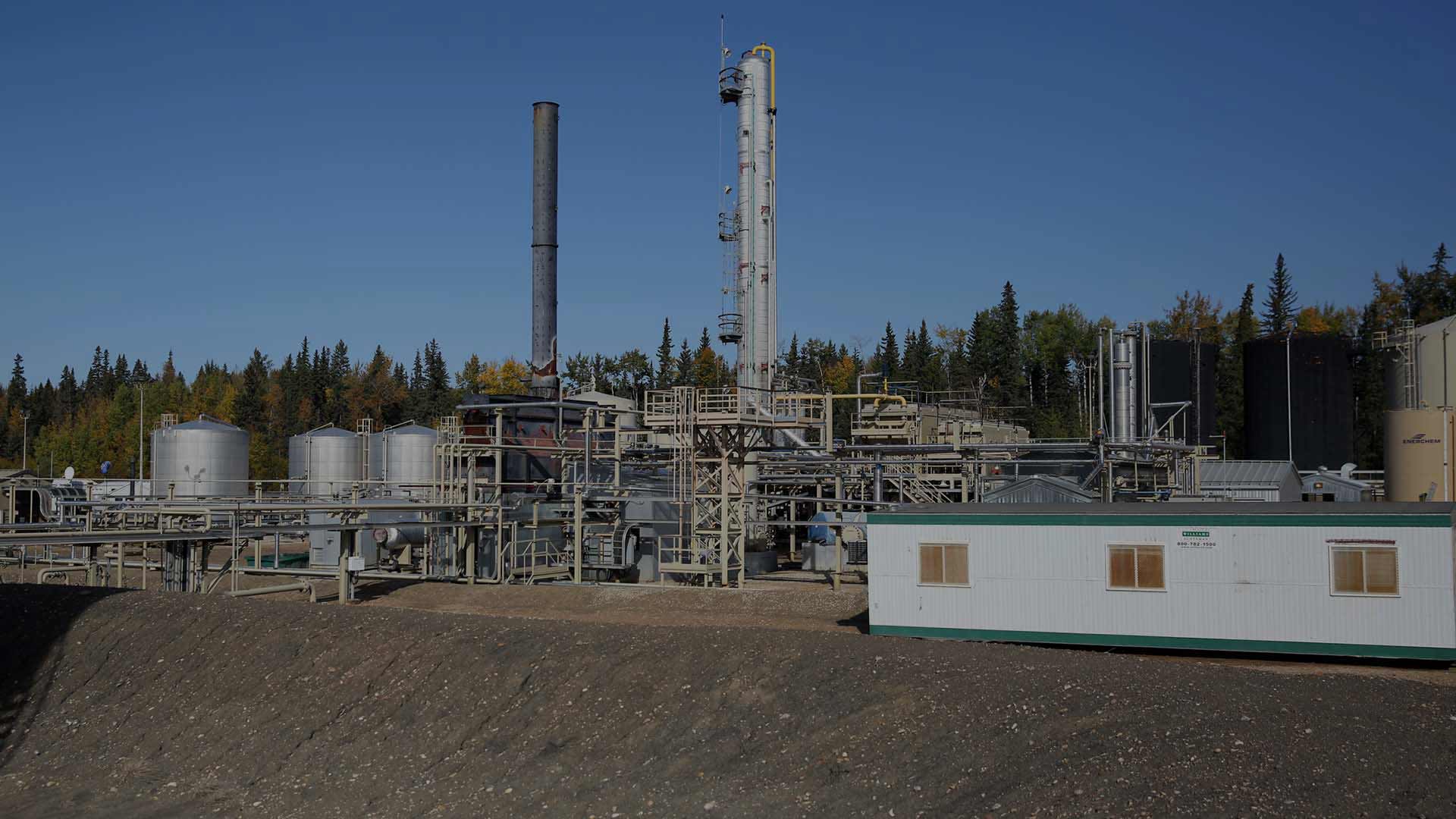 SUPERIOR QUALITY PRODUCTS.
WE STRIVE TO EXCEED OUR CUSTOMERS EXPECTATIONS.
Enerchem International Inc. has been in operation, manufacturing hydrocarbon based fluids, for 30 years in Western Canada.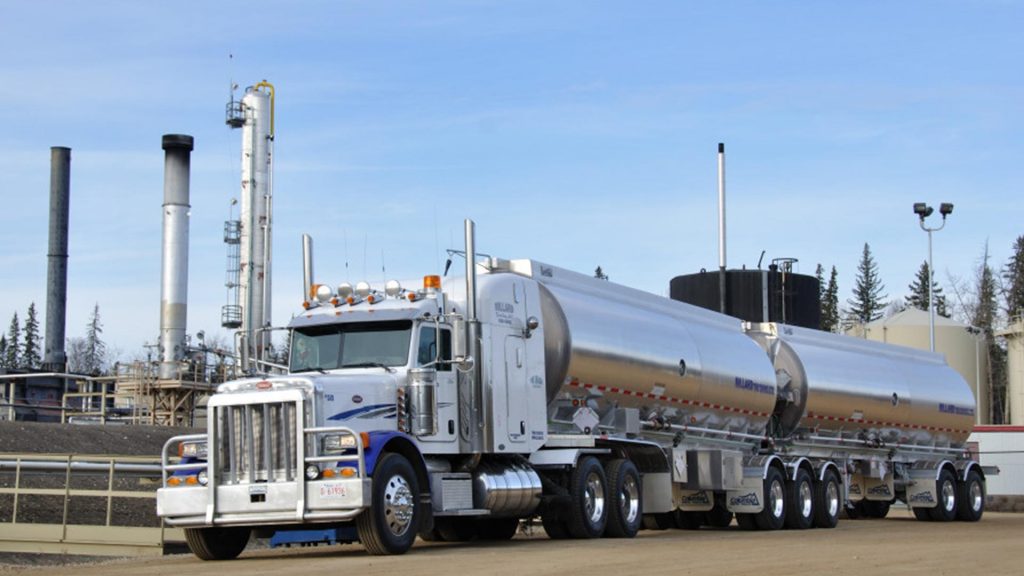 Petrogas Logistics Corp. offers 40 years of experience in providing fluid transportation services to the oil and gas industry.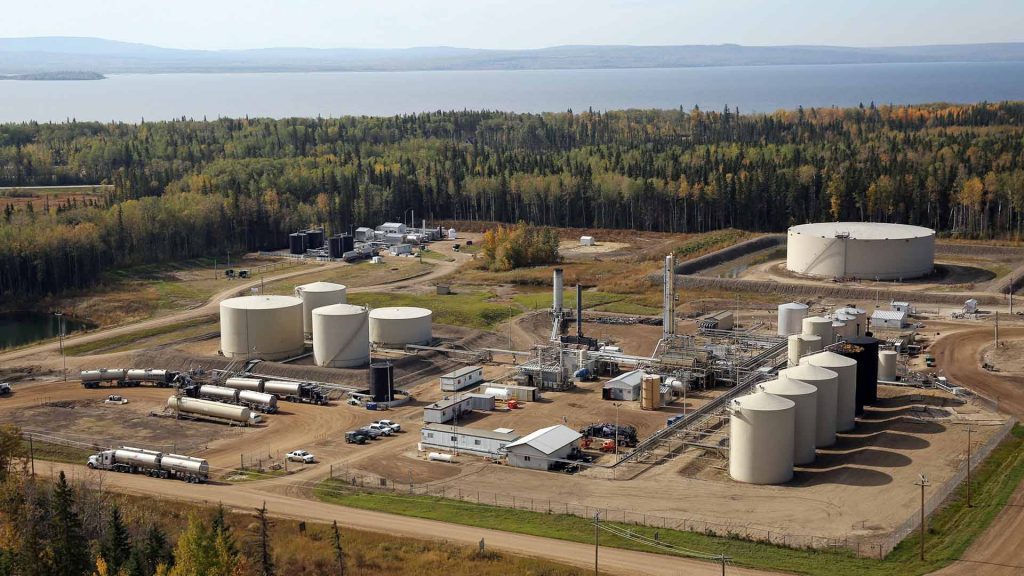 Enerchem's line of solvents do not contain additives, provide better formation compatibility and are an economical remedy for wellbore and formation production problems.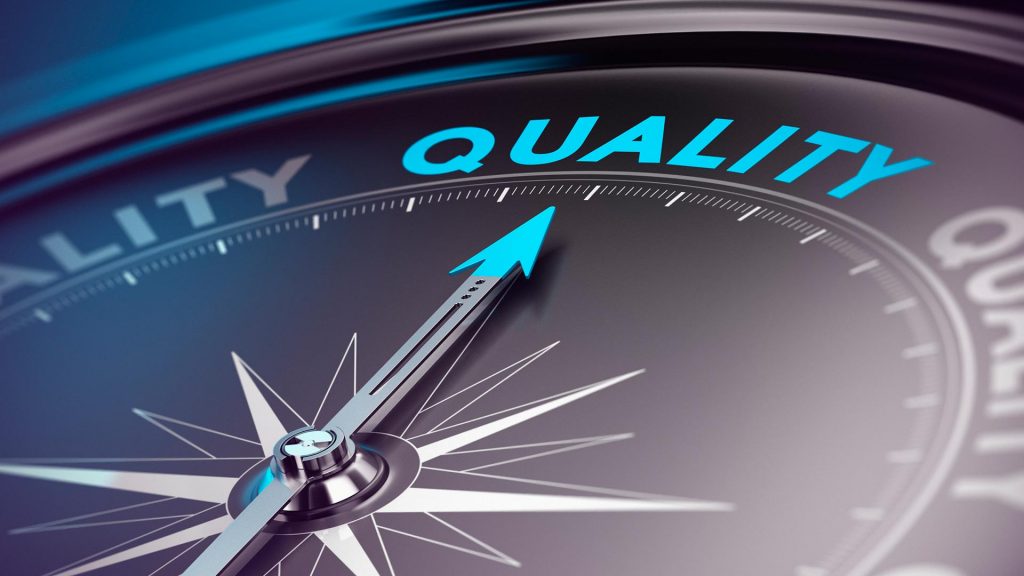 We strive to exceed our customers' expectations.  Get in touch with us today to find out more.
Enerchem is a Western Canadian based producer of hydrocarbon fluids which include hydrocarbon drilling and fracturing fluids, production improving solvents, specialty aviation fuels and heating oil.
Operating two strategically located manufacturing facilities, allows Enerchem to ensure security of product supply and superior finished product quality. Petrogas Logistics Corp. provides fluid transportation and other related oilfield services and brings 40 years experience in logistics.
What they're saying about Enerchem
"Reliable and timely service, went above and beyond to get the job done."
"Very flexible in meeting complex logistics and supply requirements."
"Efficient and accountable on site fluid management provided worry free movement of large volumes."
"Enerchem went above and beyond our expectations sampling our wax to determine the best product for breaking it down."
We're always available to consult on your project, big or small. Please don't hesitate to get in touch with us regarding your project.
24 / 7 Customer Service
Need some help? Contact us 24/7 toll free:
1-800-380-4580